How often is it that you come across an old geezer with some fortune telling rabbits and a rooster?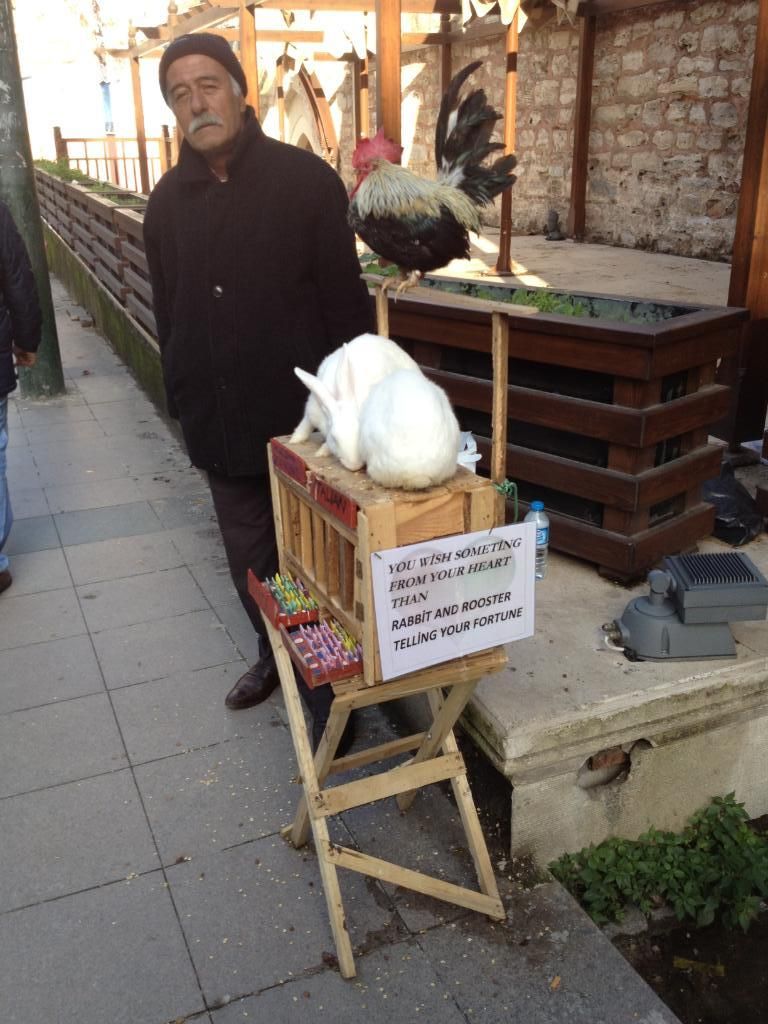 There was no chance of me passing up on this opportunity..
Here's the message the rabbit picked for me: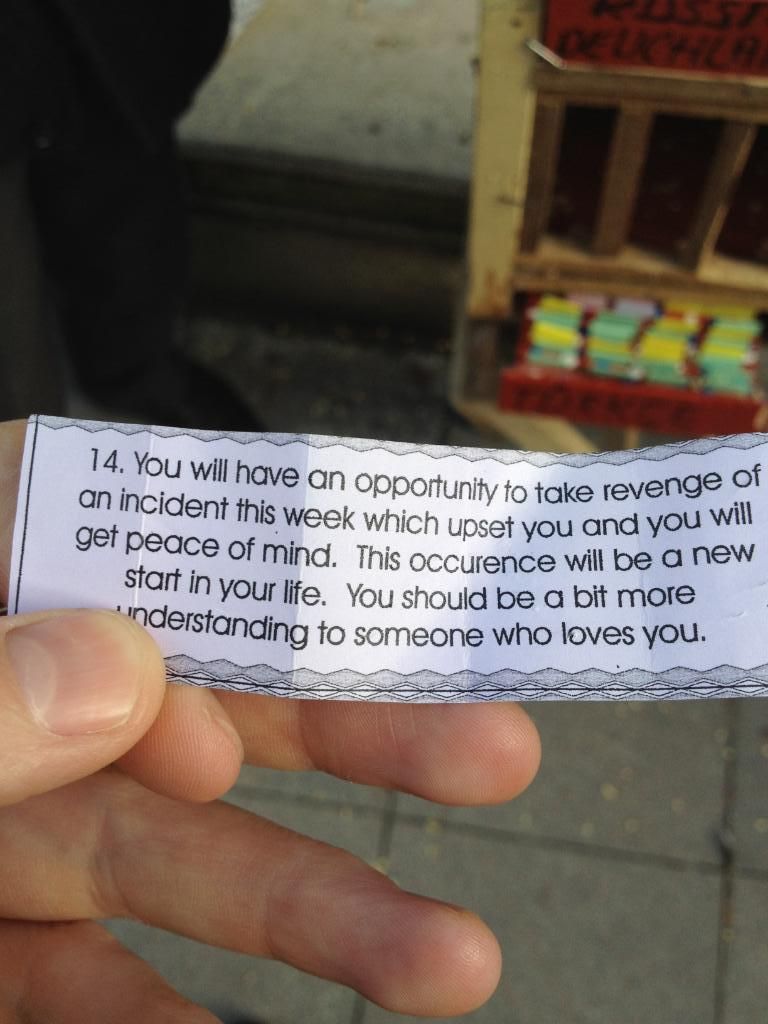 Hmmm.. sounds pretty ominous.. I think it might have mistaken me with a wife-beater but hey ho.
Just up the road, across from the Hagia Sophia is a cafe which used to be the main meeting point for hippies in the 60s when Istanbul used to have a direct train to Khatmandu. It was also the setting for the drug deal which occurred and was depicted in the movie Midnight Express. These days it's turned into a lame, overpriced tourist trap, but it's still fun to go in and see the pictures of dudes in their flares and read the messages on the walls giving an impression of what it once used to be.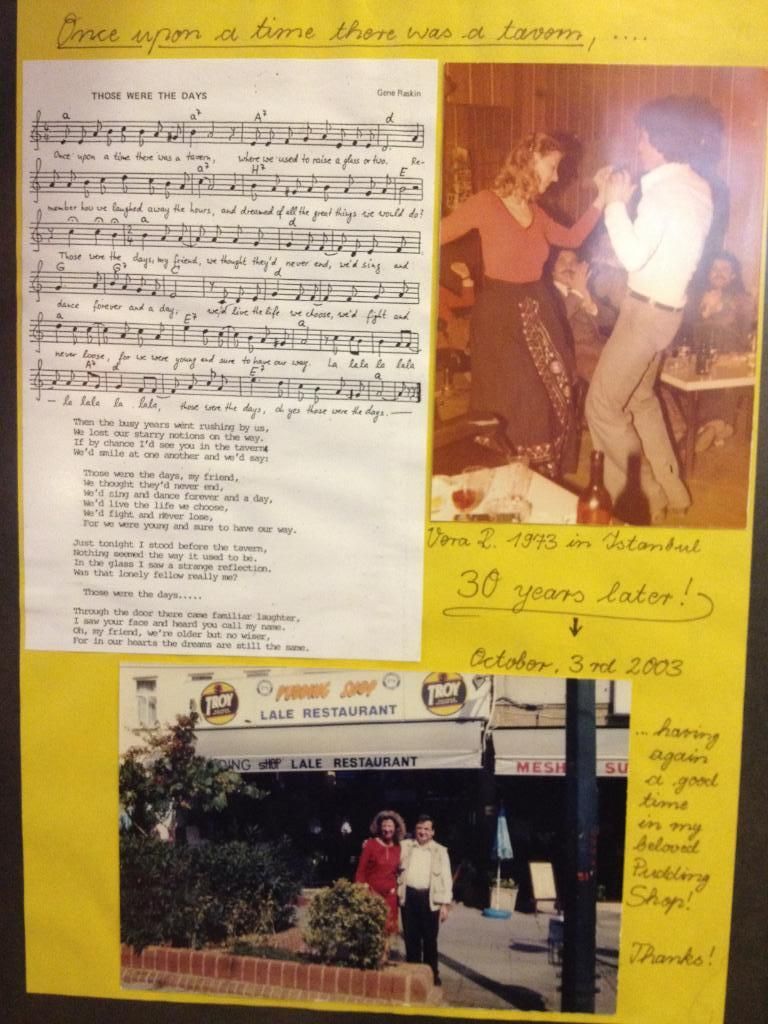 Keeping with the trippy theme, just on the hillside down from the blue mosque, there was an art gallery I came across, with crazy beautiful art, accessed through some derelict housing.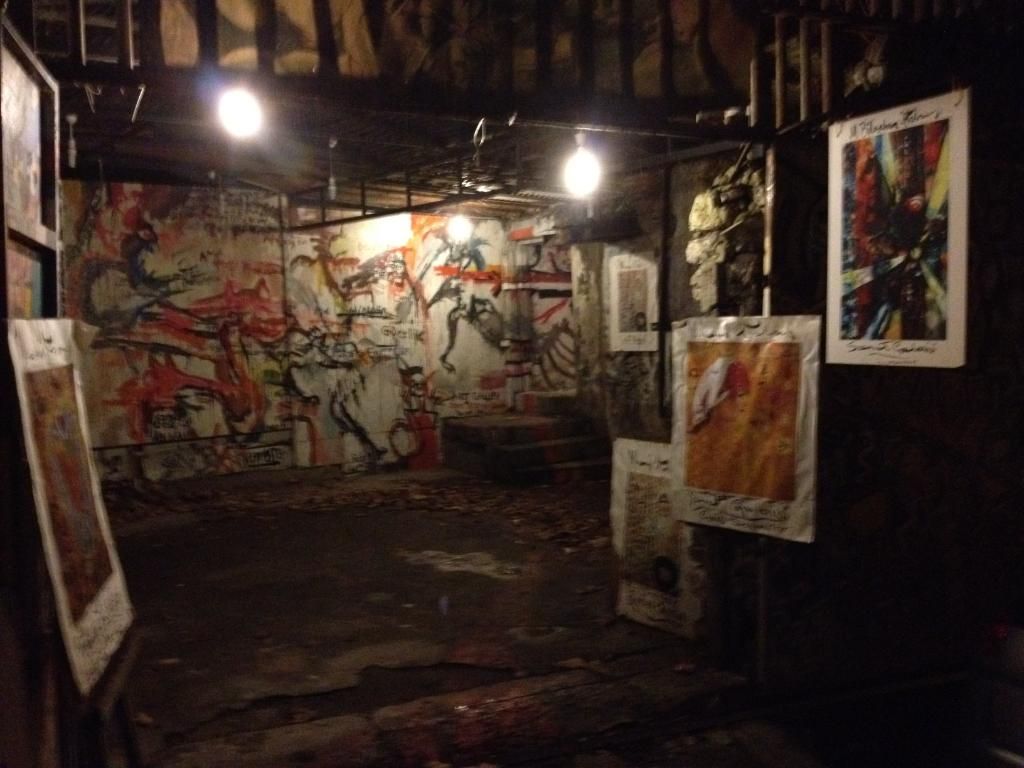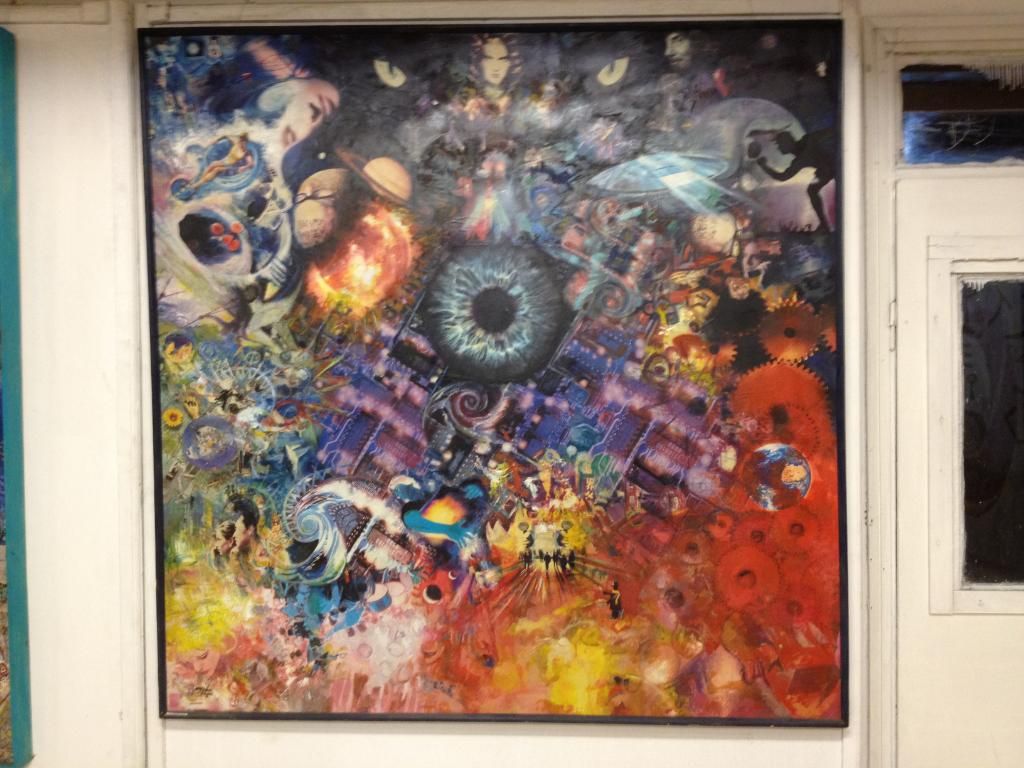 One of the lesser known religious sights in Istanbul is the Basilica cistern, an underwater cathedral with columns rising out of deep pools of water with swarms of fish, and a some mysterious medusa heads at the base of two of the columns at the back.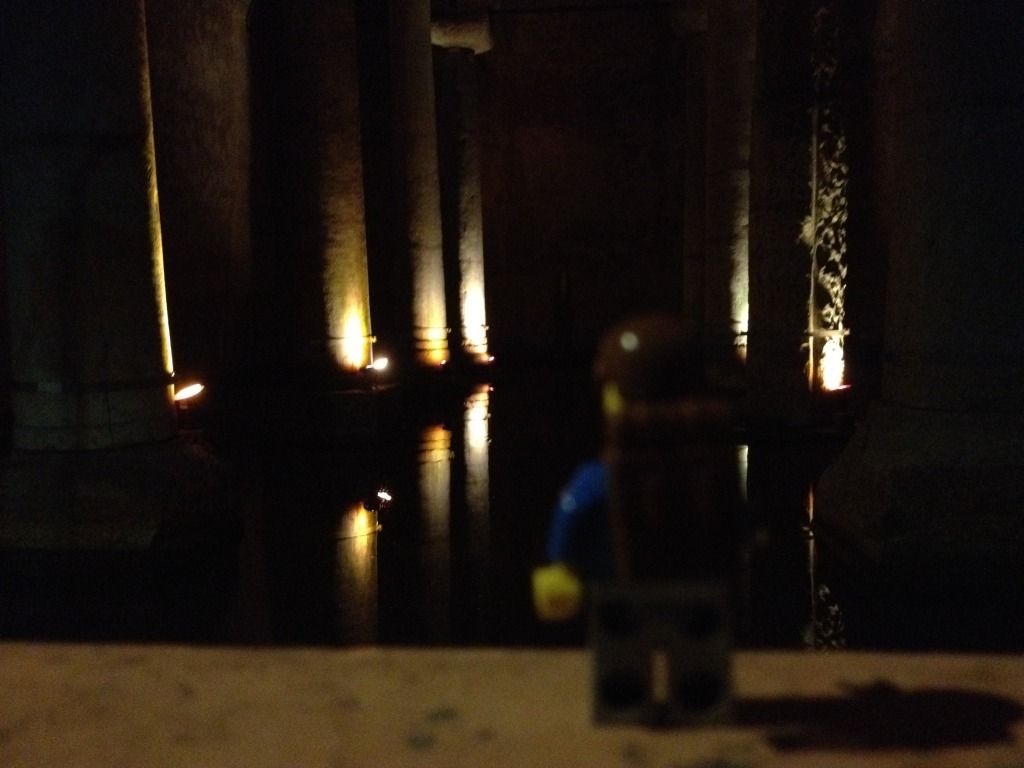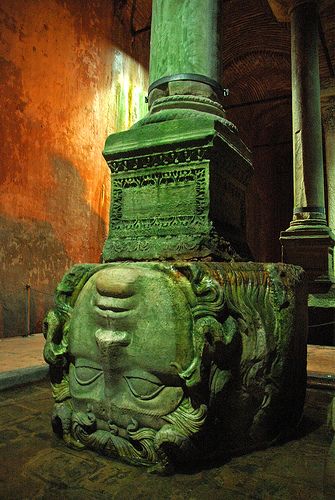 Another not so well-known spot in Istanbul is the cafe around the back of the imperial palace, accessed through the park which I stumbled across, this is a great place to take in the view over the Bosphurus and chill with a cup of tea, as JBS junior demonstrates here doing just that:

Two things I would still like to do if I ever head back to Istanbul
Go fishing with the locals on the bridge: the bridge is always rammed with people trying to catch something – most never do, but it looked like a fun way to catch up on the latest football news.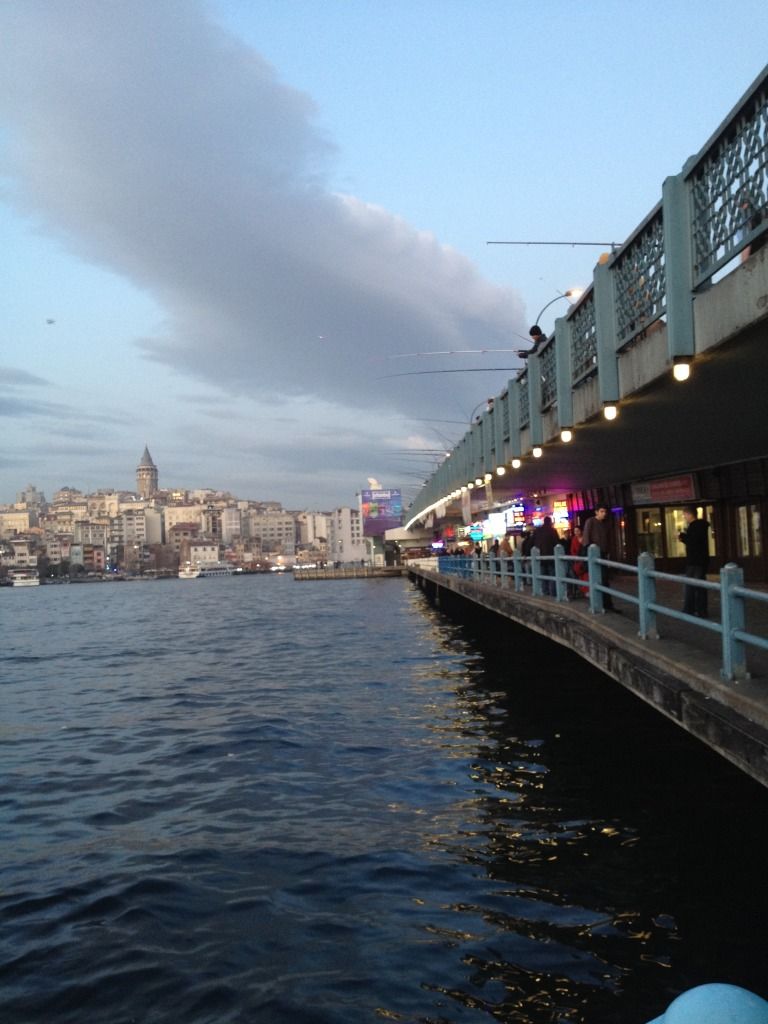 Visit the Pera Palace hotel: the place where Agatha Christie wrote Orient Express and Hemingway could often be found getting wasted in the bar. The only person they are missing in that illustrious lineup is JBS of course.